Daon offers three support plans – Standard, Business and Enterprise.
In our Support Help Center, you can view target content tailored to each customer, including Best Practices, Product Documentation, and our Knowledge Base.
Authorized users should login to the Support Portal.
Featured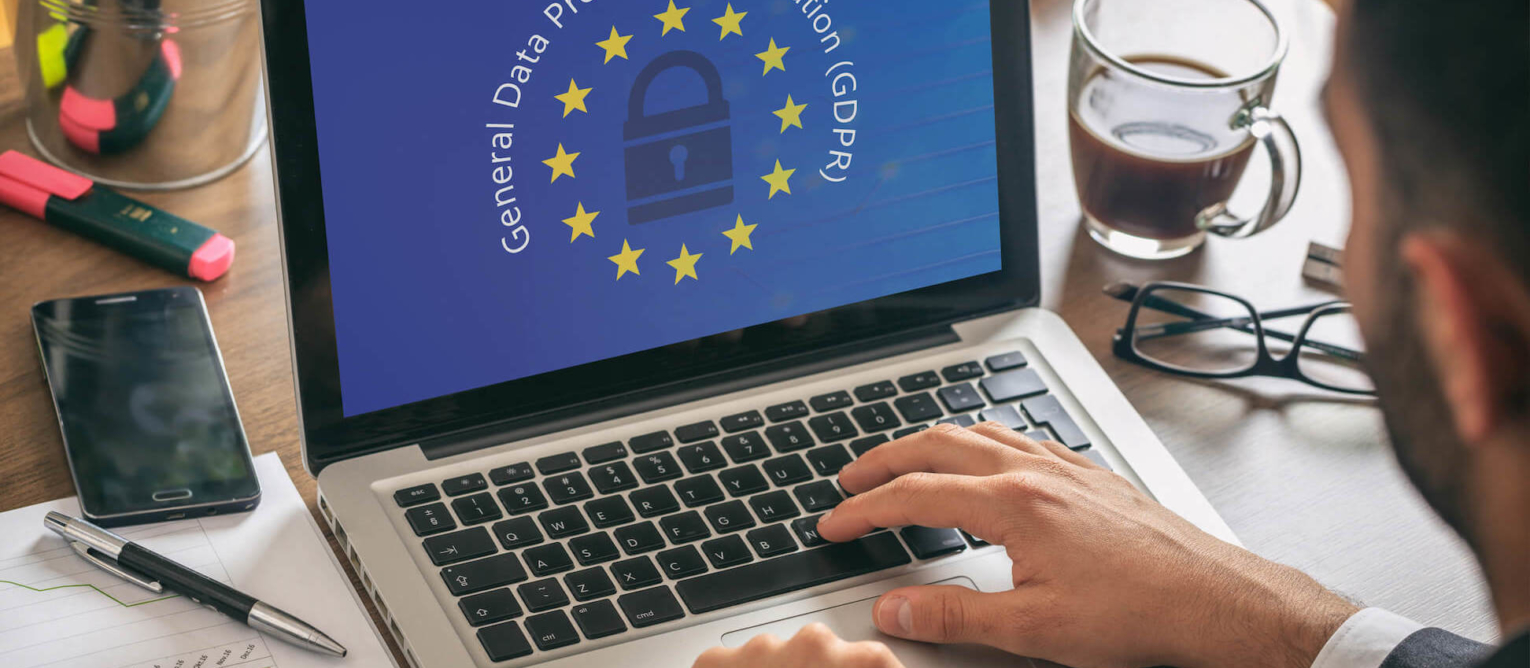 GDPR: Biometrics and Consent
Listen as Daon's Senior Legal Counsel explains the rules of GDPR, the definition of "explicit consent," and how Daon ensures its customers stay fully compliant.
Show Me